Retro Gaming Console – Amazing Gaming Console With 600 Game
The fabulous Retro Gaming Console will cheer your childhood memory and become your favorite device! This Retro Game Console is ideal for collectors or anyone who likes video games. Moreover, this Game Console allows you to relive the good old days of childhood games like never before!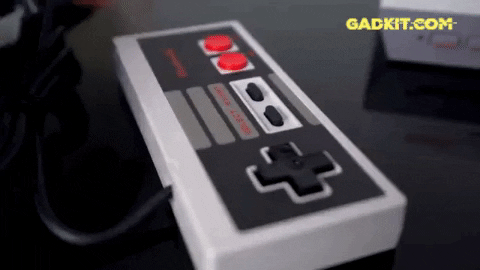 Retro system comes with an AV cable, an AC adapter, two Classic Controllers and more than 500 preinstalled games, installed and ready to play!
We understand the need to simplify things, so this Game Console is designed to be simply plugged into a TV and enjoying it. All you have to do is take the controller and enjoy the uninterrupted game action.
You have over 25 different Mario games alone including Mario one two and three.
Retro mini gaming console which comes with

600 games
Gaming Console is very tiny that it's so small. Retro game Console system you've got a power button LED indicator reset button and this is where you plug in both joysticks.  Connect your gaming console to a micro USB power socket and an AV out to plug into your TV.